PetClub 247 is revolutionizing how and why pet parents shop online. Become a PetClub 247 Brand Advocate today for less than $10 and earn rewards for doing what you love.
You love helping animals. So why not make some extra money in the process?
At PetClub 247, we want to help pet parents make a difference in their lives too. Whether you're looking for a new full time income, or just enough extra to treat you and your pet to the occasional spa day, we can help.
Still have questions? Feel free to reach out to us!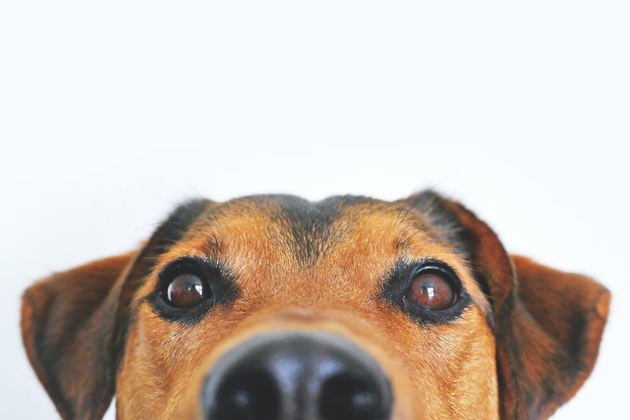 We hope you will join us today; we will be there with you every step of the way. Click the link below to join the movement that is making a huge impact on the pet supply industry. You will immediately receive an email with details on the many ways we as brand advocates can be rewarded for treating pets and their parents better!